About Us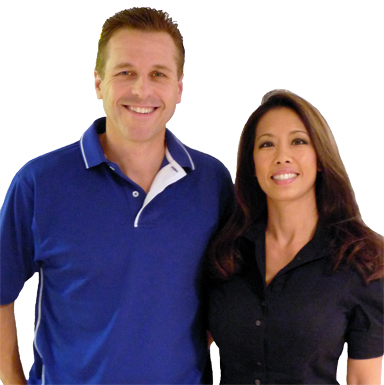 With over 30 years of experience in making cabinetry, Scott Stowell founded Cimarron Drawer in 2000 when he decided to take woodworking to a new challenge and become a supplier to the cabinet industry. Having met his wife, Lana during this time, together they combine family values and lean manufacturing methods to create a quality product ensuring customer satisfaction.
Through personal attention, skilled woodworkers, state of the art equipment, and precision safety measures, the highest standards are maintained throughout the building process. With efficient production methods and attention to detail, Cimarron can meet its goal of building you a superior drawer at a competitive price.
We are committed to making life easier and helping you improve your business. By using Cimarron Drawer, cabinetmakers can focus on other priorities and benefit from us taking care of their drawers. YOUR satisfaction IS our reward. Thank you for your interest in Cimarron Drawer!
Scott & Lana Stowell
4628 Industry Center Drive
Las Vegas, NV 89115
P: 702-221-8110
F: 702-221-8140